There's been a lot of news surrounding PUBG Mobile lately. After getting banned earlier in September and eventually announcing server support shutdown on October 30, users are now reporting that the game is still working.
In case you didn't know, the IT Ministry of India banned PUBG Mobile on September 2. The app, published by China's Tencent, was removed from Google Play Store and App Store, citing national security risks.
After getting taken down from two major mobile stores, PUBG Mobile found its way onto third party websites. From there, players could still download the APK file and access the game. The players who hadn't uninstalled the battle royale game could play it as well.
However, on October 30, 2020, Tencent decided to shut down the Indian servers of PUBG Mobile. On that day, many players reported getting numerous server issue notifications hinting towards the termination of server support.
But now, PUBG Mobile is working again and players are slowly joining in as they realize it is back (though not officially).
PUBG Mobile Is Working In India
A Fossbytes employee that had the game's APK installed reported the game is running all well. Not just that, he also revealed the online matches played smoothly — so much that he managed to grab half-dozen kills in his first game since the ban.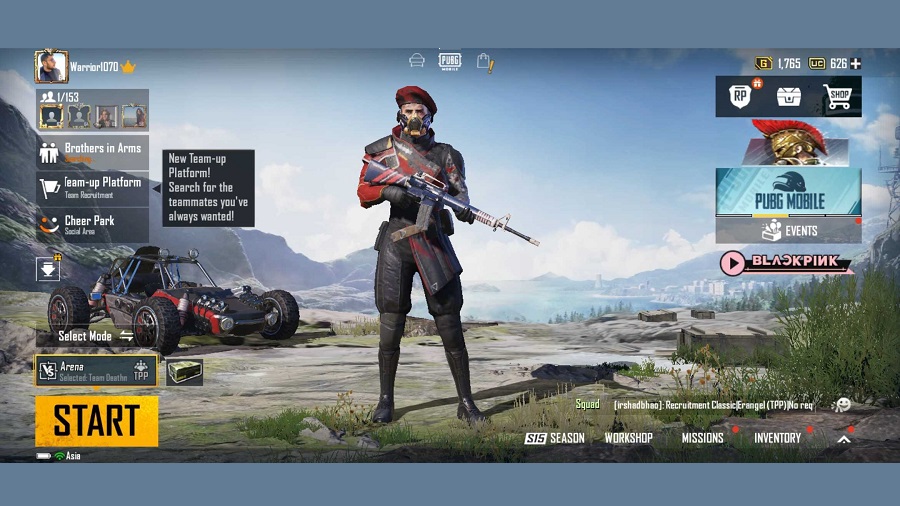 However, he also noticed a considerably larger number of bots in the game than actual players — an issue that should resolve itself as soon as more players find out the game is up and running.
There has been no official word from Tencent or PUBG Corp regarding this development yet. However, that does not bother PUBG Mobile fans in India that are storming back to play their favorite game as I write this news.
The post PUBG Mobile Is Working In India Even After Server Shutdown Notice appeared first on Fossbytes.