You might have already come across the news that a popular Chrome extension called 'The Great Suspender' was delisted by Google after it was found harboring malware. The Great Suspender was famous amongst users for helping to avoid memory issues on Google Chrome — which is often accused of RAM hogging tendencies. Now that this extension is no more available, here are some of the best alternatives to The Great Suspender that you can opt for without worrying whether they contain malware or not:
Top 5 The Great Suspender Alternatives For Chrome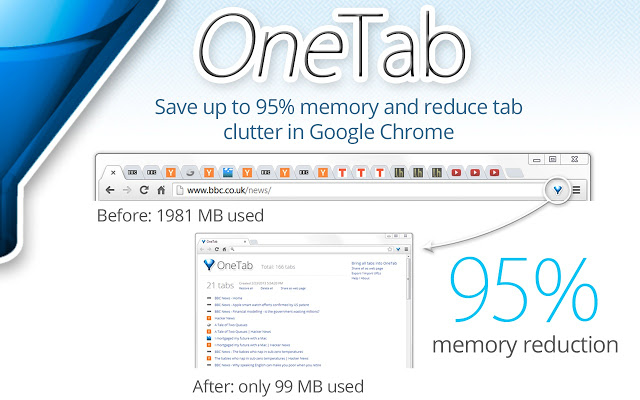 OneTab is undoubtedly the best alternative to The Great Suspender. I have been personally using this Chrome extension for a long time so I can vouch that it effectively reduces the clutter of tabs on your browser and reduces memory usage while browsing the internet.
By using OneTab you can store your browsing sessions and regroup them to use later. You can even share the saved tabs via mail or text to your alternate device or with someone else.
You can download Tabs Outliner on the Chrome store as The Great Suspender alternative. It helps in organizing the tabs on your web browser. You can choose to close or open tabs at once with a single click.
The best part is that when you save your session, it can retain the original text that the user is currently in so that it can be revisited later on. Besides this, you can add short notes to every tab you save which can come in handy when you are researching something on the web.
Session Buddy is a session manager that helps you manage tabs on Chrome and bookmarks with ease. With this Great Suspender alternative, you can save open tabs as collections and restore them later. This helps in freeing up memory and avoiding clutter.
It also helps you recover your open tabs after a crash so you don't have to worry about losing a web page that you finally found after a long search. All the tabs you save through Session Buddy can be seen and managed from one place.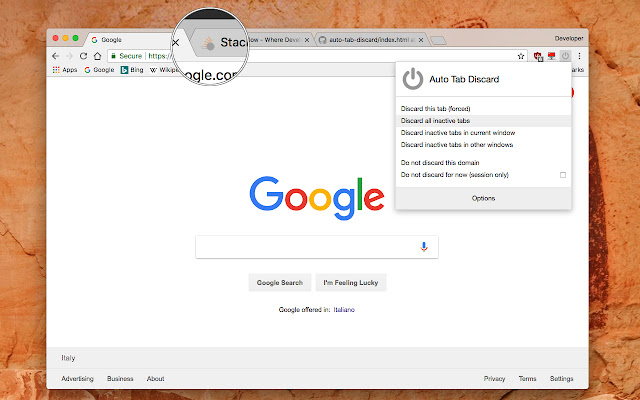 Auto Tab Discard is a lightweight Chrome extension that you can use as The Great Suspender alternative to increase browser speed and reduce memory load when you have numerous tabs opened.
Using Auto Tab Discard, you can choose to auto-discard inactive, idle, or forgotten tabs after a configurable period of time, or manually discard them from the toolbar menu.
5. The Great Discarder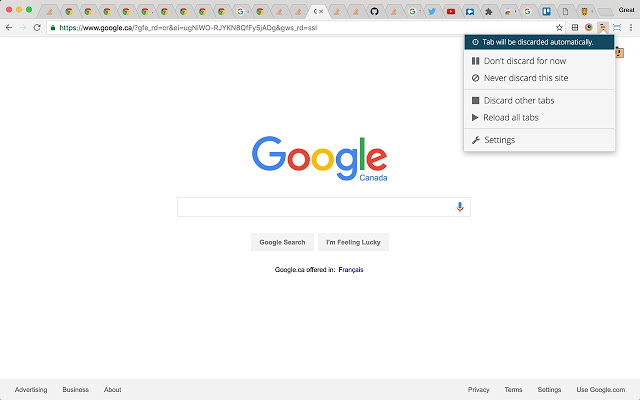 The Great Discarder is another best alternative to The Great Suspender. This Chrome extension automatically discards unused tabs to free up system resources. The best part is that it is a super lightweight extension that uses no content scripts or persistent background scripts.
However, there are a couple of limitations in comparison to The Great Suspender:
You can't view which tabs have been suspended
Doesn't stop a tab from reloading when it gains focus
The post 5 Best Alternatives To 'The Great Suspender' For Chrome In 2021 appeared first on Fossbytes.