Tesla may not be able to sell its upcoming electric truck Semi in Australia due to unsuitable road regulations.
According to the current rules, only vehicles that are up to 2.5 meters wide are allowed on Australian roads. However, the Tesla Semi truck is almost 30 to 50 mm wider than the allowed limit. Hence, it'll not be allowed to run on the roads legally.
In the U.S., the width limit for trucks is up to 2.6 meters whereas, in the European and Chinese regions, it's 2.55 meters. In all these major markets, Tesla Semi will be able to go around anywhere without any legal implications.
Australian rules are slightly different than those of global market rules. Due to these variations in regulations, it'll delay or prevent certain vehicles, including the Tesla Semi truck, from arriving in the local market.
Should Tesla Redesign The Semi Electric Truck For Australian Region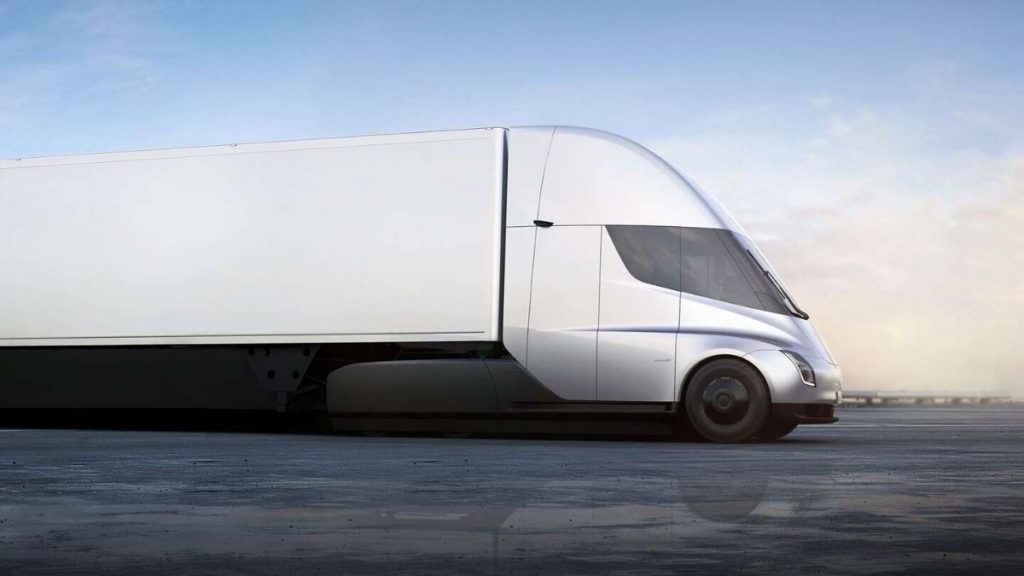 Recently, Tesla made a submission to the National Transport Commission's Heavy Vehicle National Law Review. In its submission, Tesla asked the government to amend these rules.
The Australian market is relatively very small compared to the U.S. and Europe. Therefore, Tesla will not make any design changes to the Semi.
Tesla Semi will hopefully hit the international market by the end of this year or in the initial months of 2022. Thus, it seems that the first generation of electric truck Semi will not be sold in Australia.
Australia Needs To Meet International Standards
About 18 months ago, Austroads, the top-most road traffic & transport organization in Australia, surveyed an extensive range of stakeholders. The survey showed that most people want change, and the permissible width of trucks should be increased to 2.55 meters.
However, local truck manufacturers raised objections due to their personal benefits. In addition, there were a few safety concerns.
Austroads said that these safety concerns can be mitigated by mandatory driving training and safety technologies.
The Australian Trucking Association, one of the other bodies that supported the idea of change, said that this would only delay the introduction of zero-emission trucks in the country.
However, the government is yet to announce any modifications in the regulations.
This is not a problem for only Tesla, but other automakers too will face problems due to this clause.
If the National Transport Commission of Australia keeps on neglecting this, it'll only slow down the entry of heavy-duty electric trucks into the country.
Anyway, what do you guys think about the matter? Share your views in the comments section below.
Source: The Driven
The post This Is Why Tesla Semi Electric Truck May Not Be Sold In Australia appeared first on Fossbytes.