When it comes to password managers, LastPass is considered one of the best password managers to get rid of the manual process of remembering passwords. What makes LastPass a favorite choice amongst users is its free plan under which you can access features like saving passwords, saving form fills, saving card details, and more.
However, recently, LastPass announced a change in its free plan. Starting from March 16, it will allow only one device under the free plan. It means free users will be restricted from using the features of the password manager either on a smartphone or on a PC (one at a time). This announcement is upsetting for those who have passwords saved in the app.
Thankfully, there are alternatives that you can use to replace LastPass. Before you switch to any other password manager, you need to export your saved passwords from LastPass. Below, we've enlisted the steps to export passwords from LastPass to other password managers. It's a fairly easy process with simple steps to follow.
You can check out our list of best password manager apps to replace LastPass:
Export Passwords From LastPass To Another Password Manager
Go to the LastPass website or install the LastPass browser extension by clicking on this link
Log in to your LastPass account with the credentials
Click on the browser extension and go to Account options> Advanced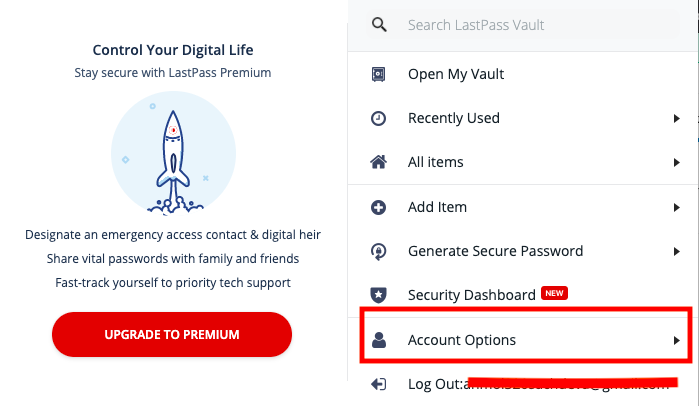 Next, click on the Export option and then choose the LastPass CSV File option to export the stored passwords in a CSV file
Alternatively, you can also choose the LastPass encrypted file option to make sure that your passwords aren't available in plaintext format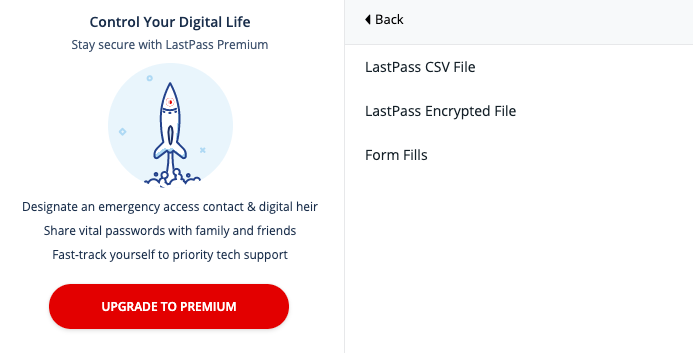 In the next step, you'll be required to enter your LastPass master password and the file will be downloaded
Now that you've downloaded your saved passwords on LastPass, you can import this file to the password manager of your choice. Almost all the best password managers provide the option to import passwords using an encrypted file or CSV file.
Upon uploading the file on the new password manager, your passwords will be organized automatically.
The post How To Export Passwords From LastPass To Another Password Manager? appeared first on Fossbytes.