Indian Government is constantly making efforts to convince Tesla to set up a production facility for manufacturing EVs in the country. Recently, the Transport Minister of India, Nitin Gadkari, announced heavy incentives for the California-based EV maker to reduce its electric vehicles' production cost.
Mr. Gadkari said that the government will make sure the production cost for Tesla will be the lowest in the world, even lower than China if they start manufacturing in India. The transport minister very confidently assured that in his statements.
Tesla Plans To Import Its EVs In India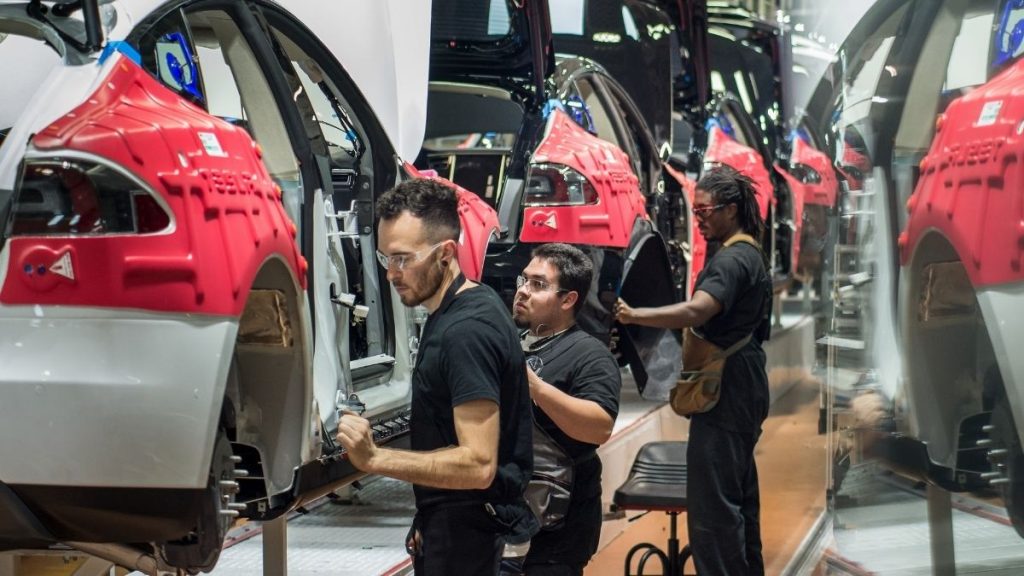 Back in January 2021, Tesla officially registered itself as an entity in Bangalore, Karnataka. There, Tesla plans to establish an R&D center and sales outlet in India.
Initially, Tesla will import production-ready units that will most likely manufacture in the Netherlands.
However, the officials of the Indian government have been insisting Tesla to set up a local production facility.
For persuading Tesla, Mr. Nitin Gadkari even said, "Rather than assembling (the cars) in India, they should make the entire product in the country by hiring local vendors. Then we can give higher concessions."
However, there have been no further details on the matter, and Tesla seems uninterested in it.
Why Tesla Isn't Showing Interest To The Offer?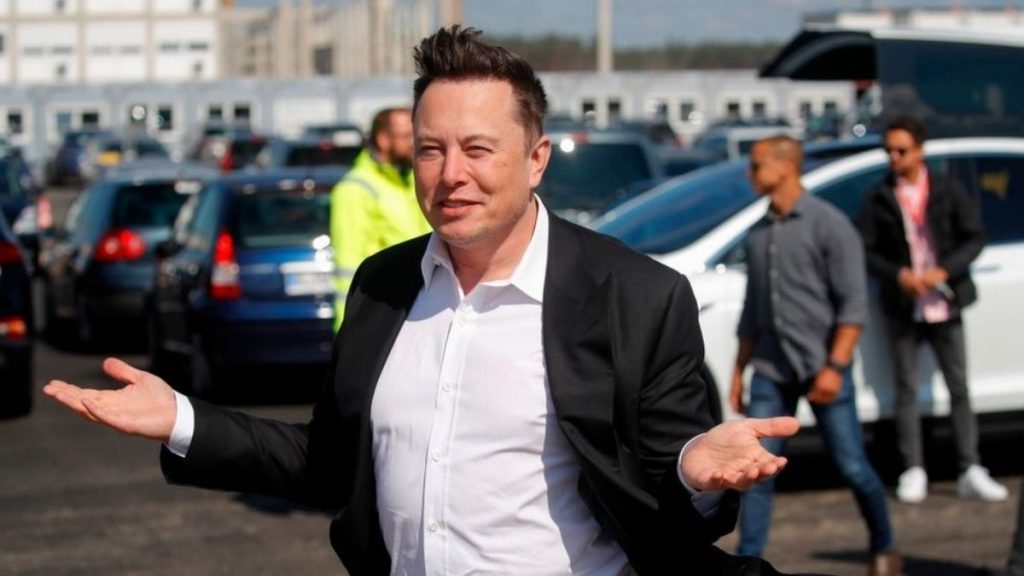 A couple of years ago we heard rumors of Tesla foraying into the Indian auto industry. However, due to a similar reason that required production in the country, it didn't proceed.
According to our speculation, the major reason Tesla isn't starting production in India is the poor EV infrastructure and users' lack of interest in electric cars.
Last year, around 2.4 million cars were sold in India, and out of them, only 5000 were electric. This clearly shows the interest of the masses.
However, it's also a fact that there are very few EVs in India, and none of them is as good as Tesla.
Hence, it would be a better idea to see the response and feedback of Tesla electric cars in India. Later, the automaker could expand the investment and set up a factory or form strategies.
And therefore, we haven't heard anything on the matter from either CEO Elon Musk or other Tesla officials.
Tesla Electric Car Price In India 2021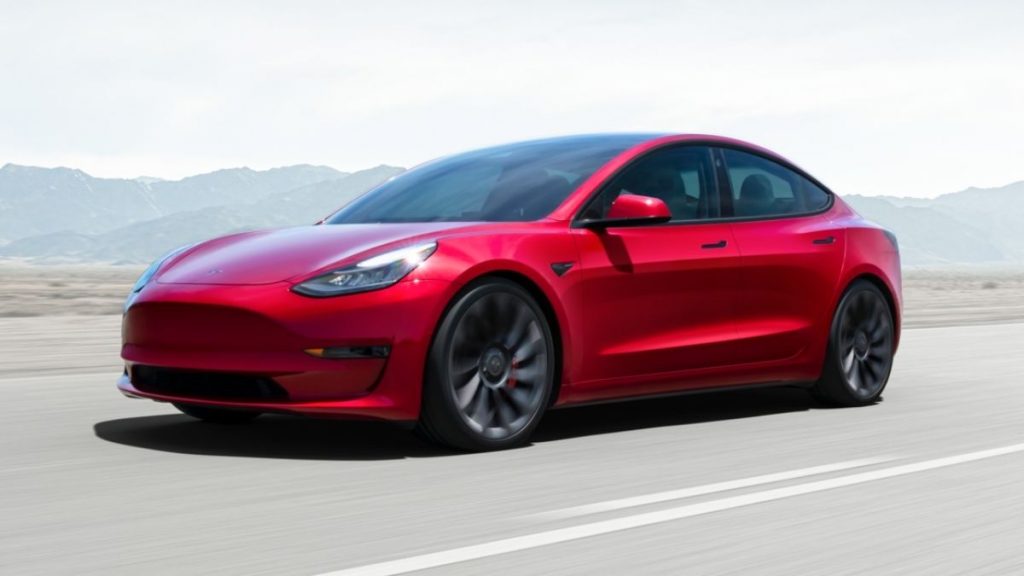 According to sources, the entry-level electric car Tesla Model 3 is expected to cost somewhere around Rs 50 to 60 lakh. However, if Tesla agrees to start manufacturing in India within 2021, the price of the Tesla car Model 3 will be much lower and you can expect it to be under Rs 40 lakh.
Final Thoughts
The Indian government is quite serious when it comes to promoting green vehicles and curbing CO2 emissions. There are various incentives for EV makers as well as customers.
However, when the transport minister comments about providing the lowest production cost for Tesla EVs in the world, we are not sure how they plan to do so.
It would be appreciated if the government officials could provide some insights or details on how this can be done. This way it'll not only convince Tesla but also other EV makers around the world to invest in India.
Anyway, we would like you guys to share your thoughts about the same in the comments section below.
Source: Reuters
The post Can India Really Provide The Lowest Production Cost In The World For Tesla EVs? appeared first on Fossbytes.